You will see how easy it is to Learn Spanish!
Info@online-spanish-lessons.com
About Our School
Our online school is located in Quito – Ecuador, which was created with the vision of being an option for people who want to study Spanish, our prices are very reasonable because there is a direct relationship between the student and the school. We do not use intermediaries or language agencies, but we are professionals with long experience.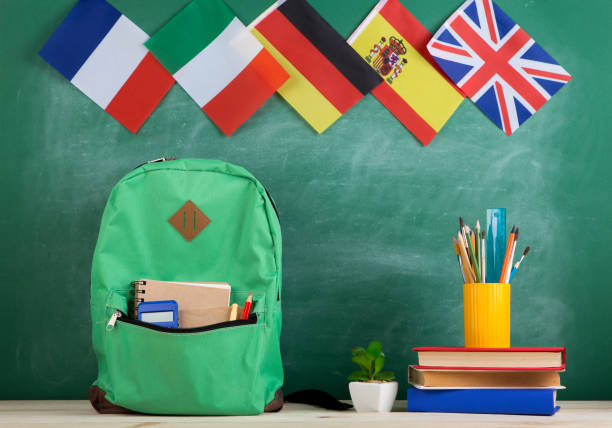 Engaging and Interactive Learning Environment:
Dynamic Classroom Experience: At Chevere, we believe that learning should be interactive and enjoyable. Our online classes are designed to keep you engaged and motivated throughout your language-learning journey. Through interactive activities, role-plays, and multimedia resources, you will have the opportunity to practice your language skills in real-life scenarios.
Comprehensive Curriculum for Well-Rounded Learning:
Grammar and Vocabulary Mastery: Our curriculum focuses on building a strong foundation in grammar and vocabulary. You will learn essential grammar rules, verb conjugations, and idiomatic expressions to enhance your language fluency and accuracy.
Cultural Immersion: We believe that language and culture are intertwined. Our curriculum incorporates cultural aspects, exposing you to the traditions, customs, and literature of the Spanish-speaking world. This cultural immersion will deepen your understanding of the language and enrich your communication skills.
University native teachers
Our Spanish teachers have university degrees in Spanish linguistics, they have been prepared in the field of teaching Spanish in different universities, that is our support for saying, we are professionals.  
Our Spanish teachers are professionals with a lot of experience in teaching Spanish as second language, Our teachers have taught different level of students, different age groups of students from different countries. Our teachers are really patients with every student, regardless of the student's level.
Our own learnig materials
Both our school and teachers have worked for many years in providing Spanish lessons. During this period of time, the school and teachers have searched for Spanish learning materials. Now we have created our own Spanish learning materials.
Our learning materials are meant to develop the four skills of our Spanish students, so, we use learning materials such as videos, postcasts, reading and writing, but the most important thing that we improve, is conversation.  
Flexible hours during 24/7
In our school, you can decide when and at what time you want to take your Spanish course, your classes can be very early in the morning, in the afternoon or very late at night, in conclusion, our school never closes. This is an advantage because you can change your schedule to suit your needs, all you have to do is schedule your lessons at your convenience.
Your credits never expire
When you buy a package of lessons, you can be calm, you will not lose your credits if for some reason you can't take your lessons for a long period of time, because those hours of your credits never expire. In other words, your credits can be used in a week or a year or more, your credits will still be pending until you decide to complete the package. This is a great advantage for our students, because they can come back at any time they want.
Our Lessons are Via