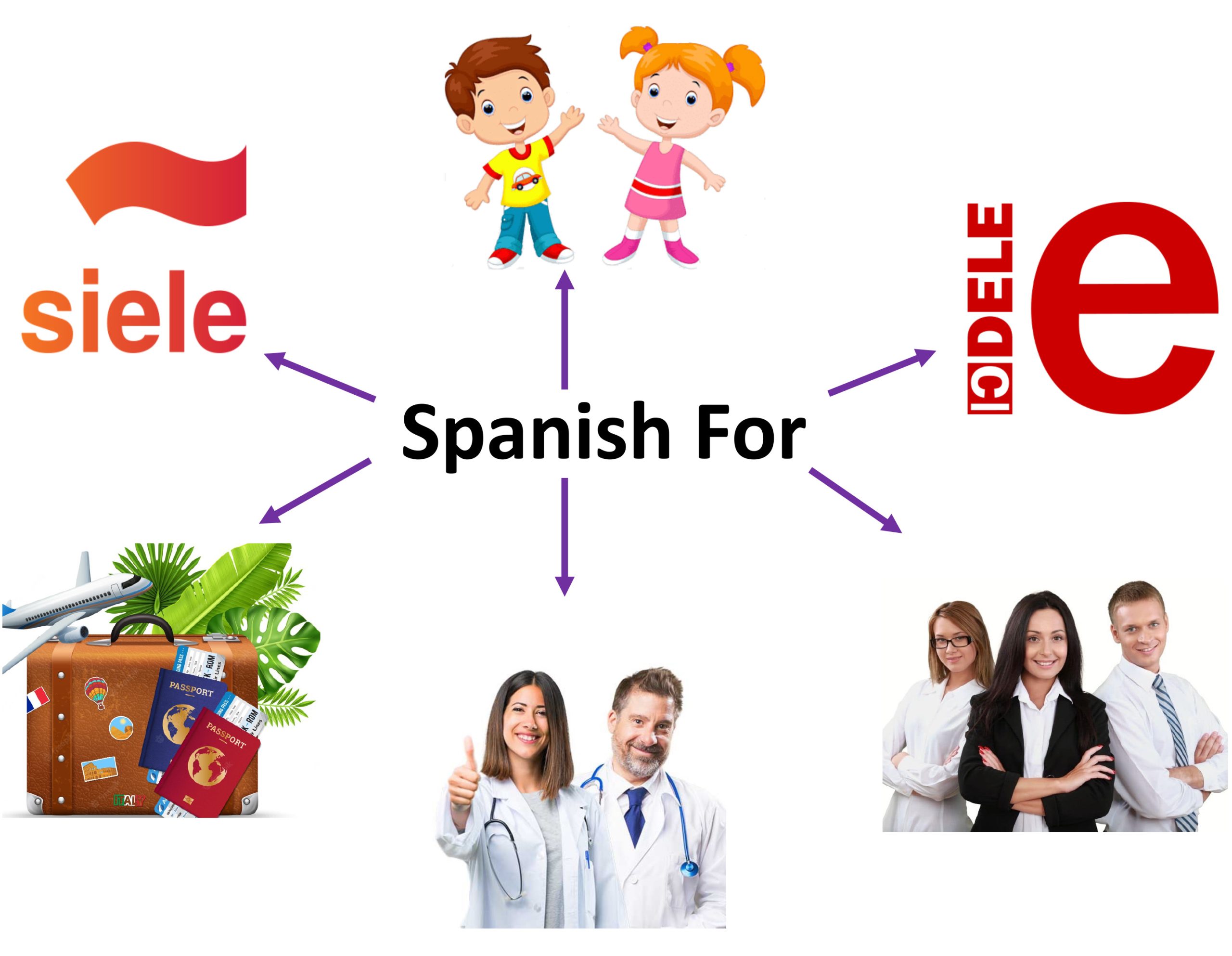 Tailored Learning Journey to Suit Your Goals:
Personalized Learning Plans: We understand that every student has unique goals and learning styles.  Our teachers will evaluate your capability level and make a personalized learning plan that adjusts to your particular needs and goals. Whether you're learning Spanish for travel, career progression, or individual improvement, we provide the tools and resources needed to succeed.
Flexible Schedule for Your Convenience:
Learn at Your Own Pace: We know that your schedule can be demanding. That's why we offer flexible scheduling options that allow you to learn Spanish at your convenience. Choose the class times that work best for you and enjoy the freedom of studying at your own pace.
Online Spanish Lessons For: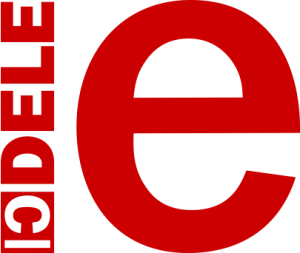 Preparation for DELE
DELE Spanish Diploma is official title certifying degree of competence and mastery of the Spanish language for different levels, granted by Spain's Ministry of Education, Culture and Sport.
If you wish to obtain the DELE diploma, we will help you obtain it with a professional preparation, since our teachers are professionals, with university degrees and registered in the Ecuadorian Title Registry, endorsing high level teachers.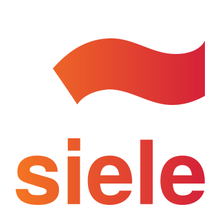 Preparation for SIELE
SIELE (Spanish acronym for Servicio Internacional de Evaluación de la Lengua Española) certifies the Spanish language proficiency for young people and adults who speak Spanish as a second or foreign language.
As with the DELE diploma, we also prepare you for the SIELE diploma in a professional manner, with the quality standards required by the Common European Framework of Reference for Languages.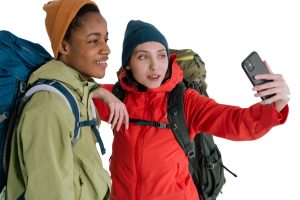 Spanish for travel
If you want to get to know the Spanish speaking world, we will prepare you for this objective, we will show you how to communicate with the local people, we will show you how to communicate easily, simply and quickly with the most common and useful words, so that your trip will be pleasant and communicative.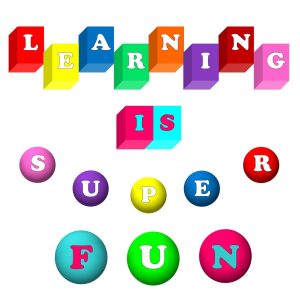 Spanish for children
Let's not forget that the best time to learn another language is when you are a child, that is why our classes for children are taught in a fun way, with videos, short readings of comics, puppets and other materials we have created.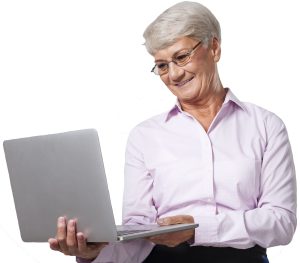 Spanish for the elderly
How can we forget our senior citizens, here all our teachers work with a lot of patience until this group of students understand and comprehend the subject we are dealing with, otherwise we look for other ways until the student understands.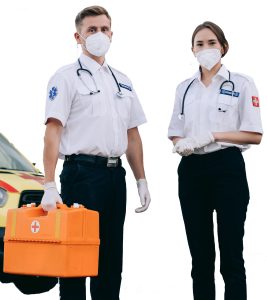 Basic medical Spanish
A better prepared doctor is like two doctors. Here we teach you how to communicate with Spanish-speaking people, how to use basic medical terms so that your patients can understand you in their language.
Our Lessons are Via