Study, Learn &
Live a New
Language!
Chevere Online Spanish School
Your Gateway to Spanish Excellence
Info@online-spanish-lessons.com
Why Learn a New
Language?
Travel The World With Confidence. Having knowledge of another language helps you to communicate with local people from other countries, in this case Spanish helps you to travel to many places, in this case Spanish helps you to travel to Latin America. 
More Perspective on Arts & Culture. With the language you can understand the art, culture, history, and everything related to the way of life of the native people of the Hispanic countries.
Business Travel & Communication. There is no doubt that knowing and knowing another language opens frontiers in all senses, for work, for studies or simply to communicate with new people.
Increase Your Job Opportunities. Knowing another language helps you to climb the ladder, travel the world and have a more active life than an ordinary life.
Become a Better Learner. When you read, watch news, read advertisements, travel the world, and know other languages, you can understand what you see, hear or read.
Speak With More People. How wonderful it is to meet people from other places, know how they live, understand the way they live, and what better if you can understand them, understand them in their own language. 
Why Learn Spanish
With Us?
Because we work with Native Spanish speaker teachers
Because our Teachers have university degrees
Because we have flexible hours 24/7
Because we make our own Spanish learn materials
Because your credits never expire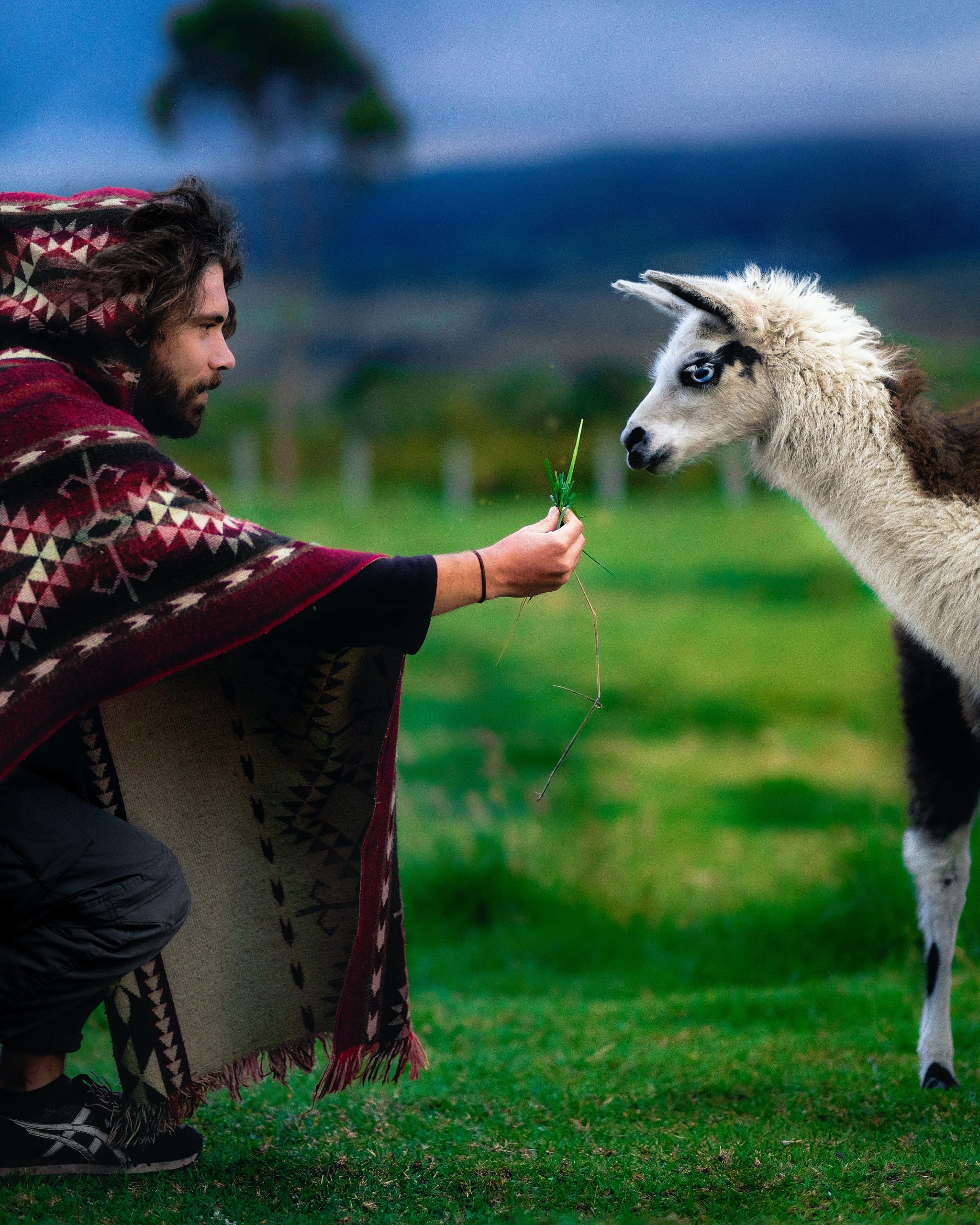 Discover the
Wonders of
the Spanish
Language! 
At Chevere Online Spanish School, we are passionate about providing you with a comprehensive and engaging learning experience. Our top-quality online Spanish classes are planned to assist you achieve fluency within the language while immersing yourself in the rich culture of the speaking world.
Sign up today to receive guidance from top-rated professionals that are dedicated to helping you succeed. No matter your current level of Spanish, we're ready to work with you until you're fluent!
Our Lessons are Via

Emabark on Your
Spanish
Mastery Journey
with Chevere!
Join Chevere Online Spanish School and unlock the vast opportunities that come with mastering the Spanish language. Whether you aim to broaden your horizons, enhance your travel experiences, or advance your career prospects, we have the expertise and resources to help you succeed. Begin your Spanish adventure with Chevere today and let the world hear you speak Spanish with confidence!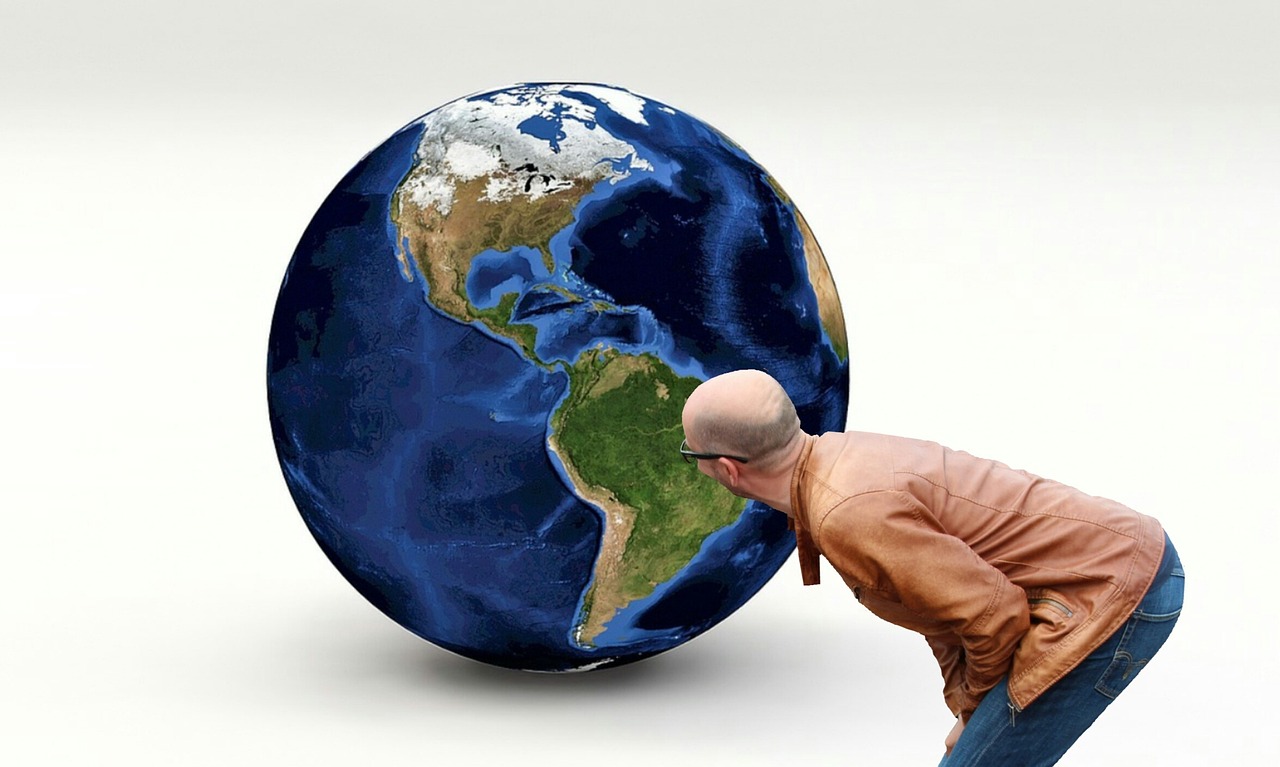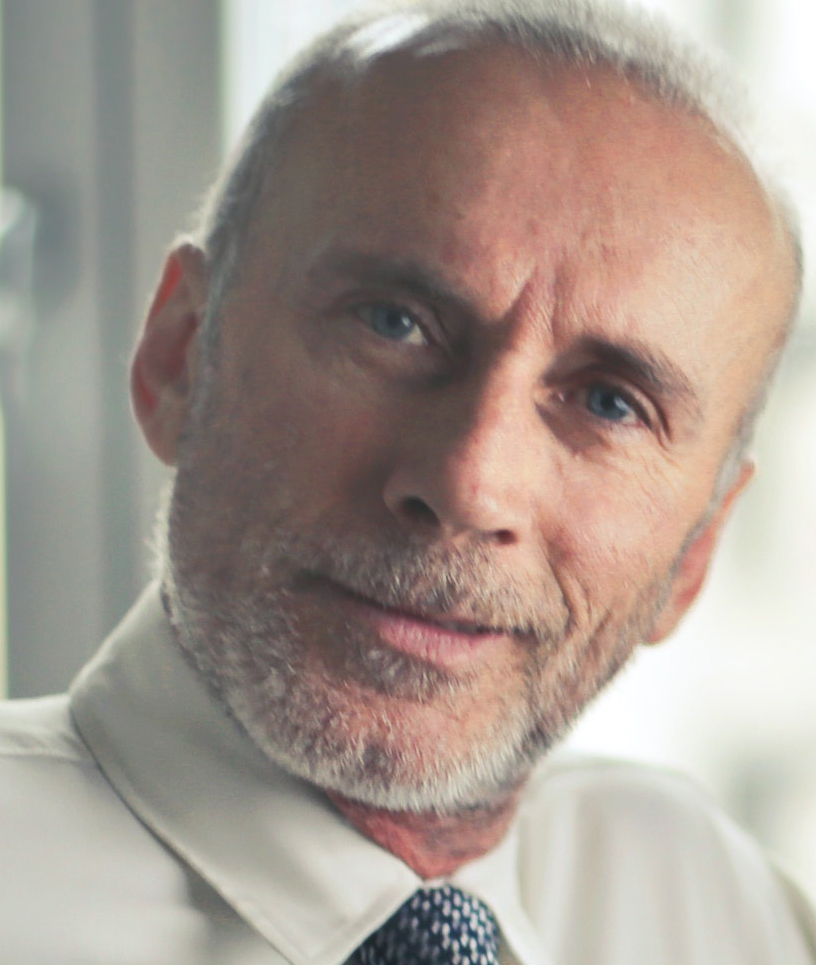 I have found this school really serious, because that it's written on website everything is true. I have taken Spanish lessons from Ecuador during 6 months and it has been a success.
Patrick Smith – U.S.A.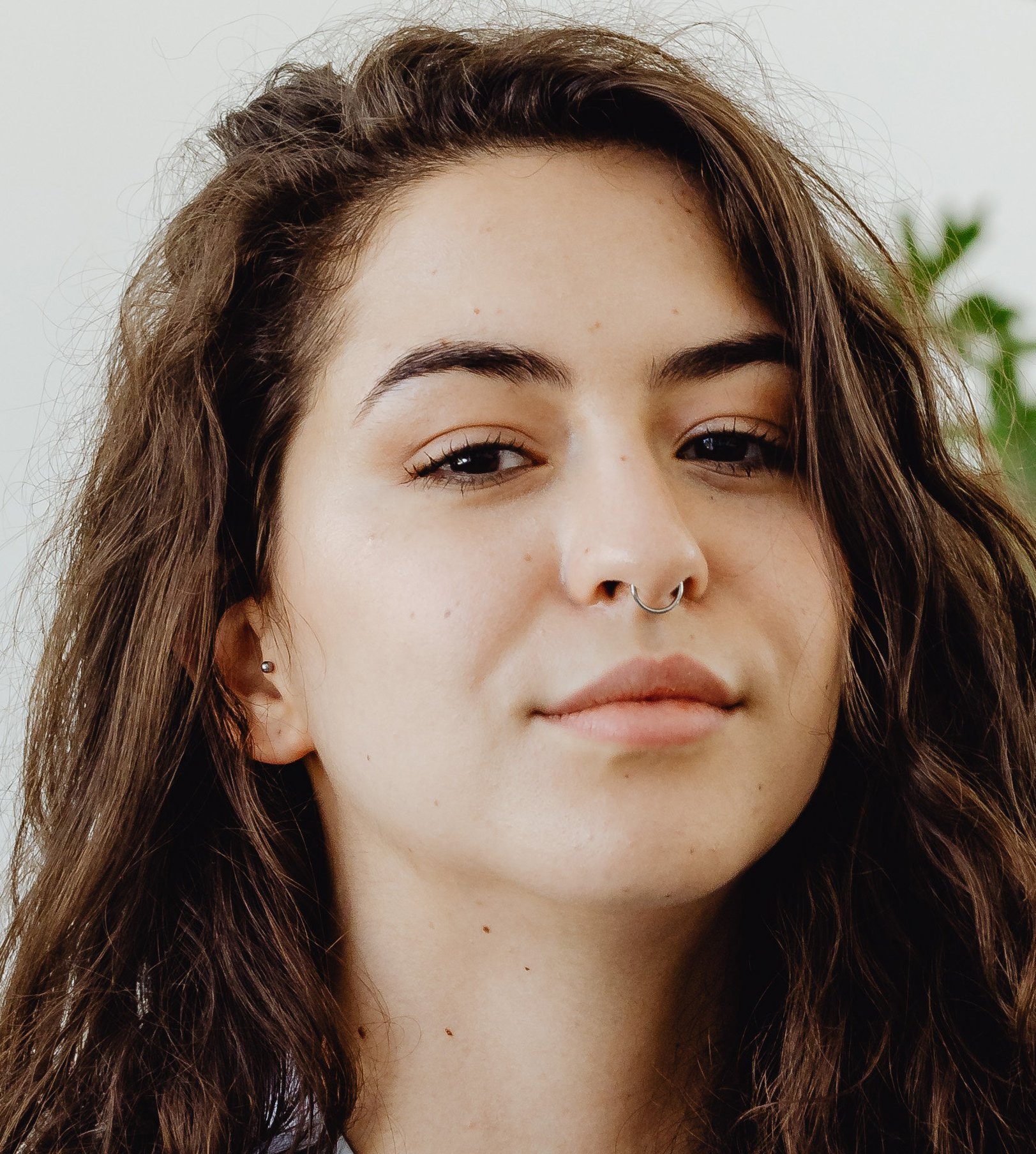 The Spanish from Ecuador it's really neutral in the pronunciation and clear, that it's the reason I took classes with them and I'm glad I did it.
Susy Tremplay – Canada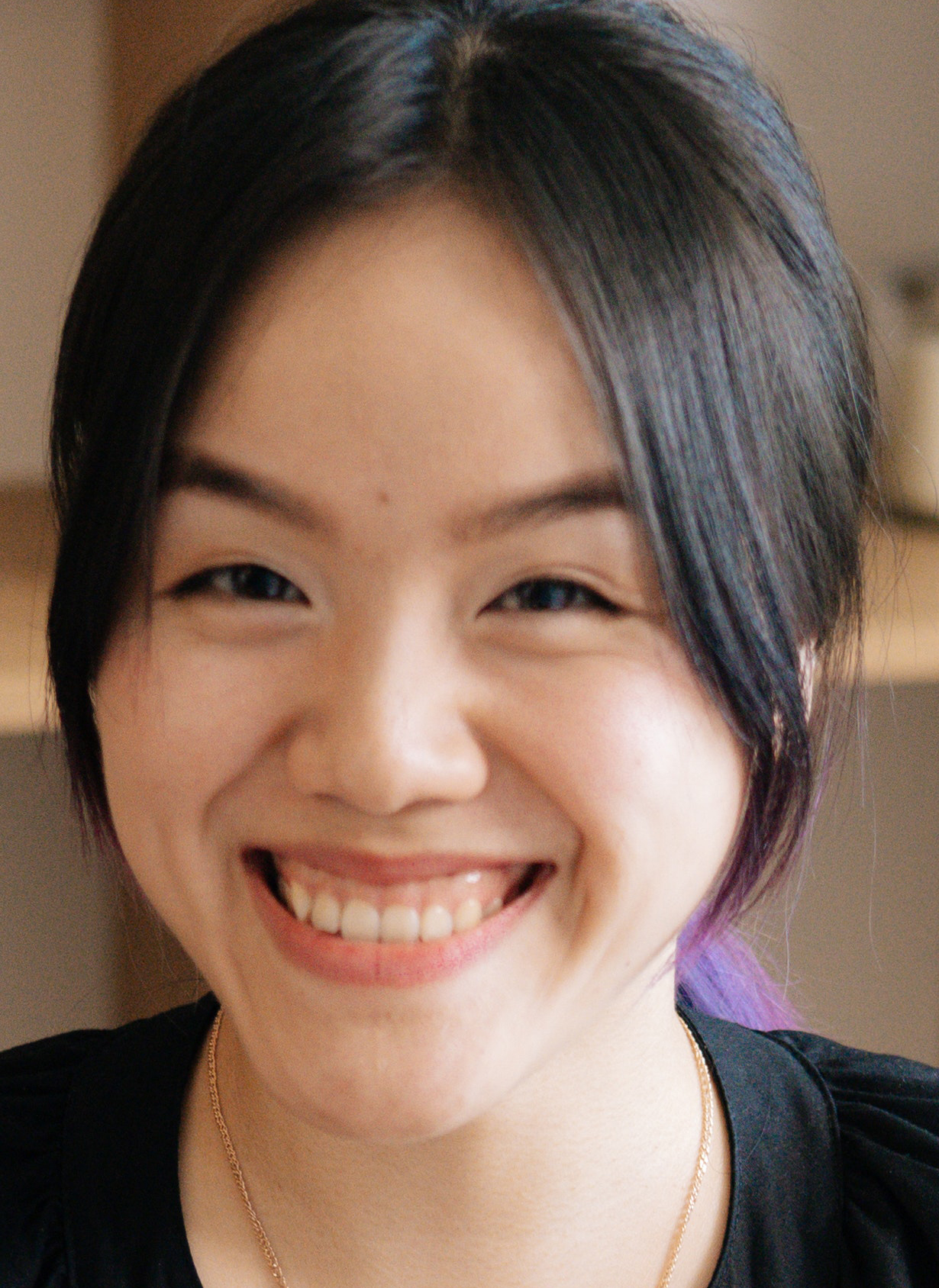 My first steps in Spanish I made at Chevere Online Spanish School, because they gave me confidence in myself that I can do it. Now I can speak a basic Spanish but I will try to progress to a fluent level with the same school.
Rin Yuko – Japan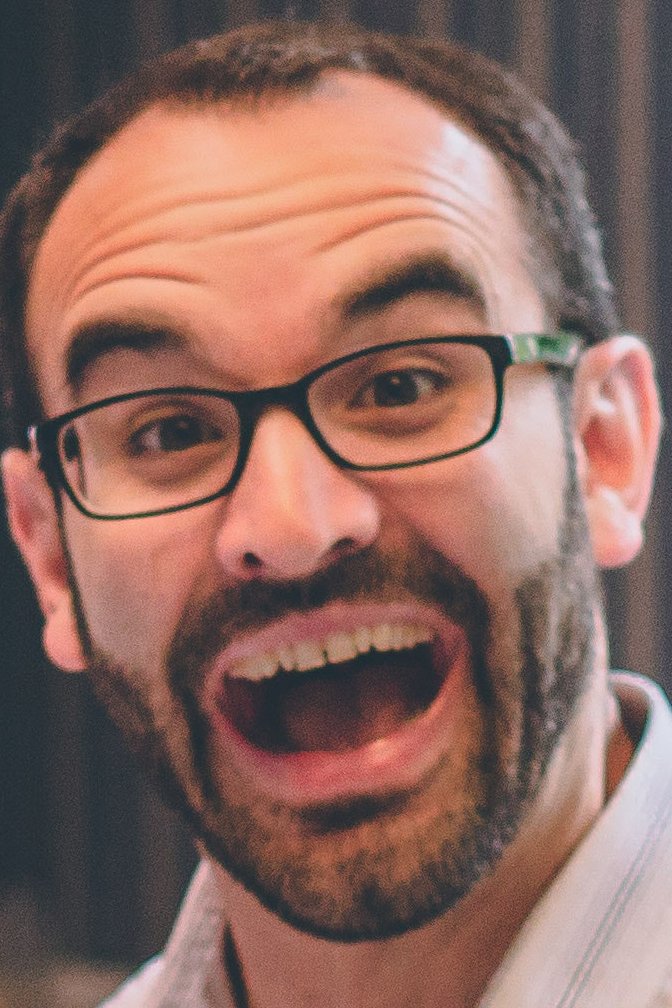 I don't like so much to write suggestions, but in this case, I will do, because I liked a lot this school, because they are really flexible and they don't charge any extra cost for changing any scheduled class.
Ben Weber – Germany
Our Lessons are Via